We were established in 2012 by Mads Haaland-Paulsen. After many years of experience in establishing pharmacy chains, Mads wanted to use his experience and knowledge to build a business with focus on helping start-ups. Get Started! has since grown and today we also works with corporate start-ins and investors as well.
We are a passionate team about innovation and development, with personal experience in building businesses from scratch or with existing corporate structure. 
We understand the journey you are heading towards. Get Started! with us!
Mission:

Early success through close collaboration.
Vision:

The joy of succeeding together, as we go.
Values:

New Ideas. Team Work. Social Responsibility.
Our team that brings your ideas to life and grows them stronger.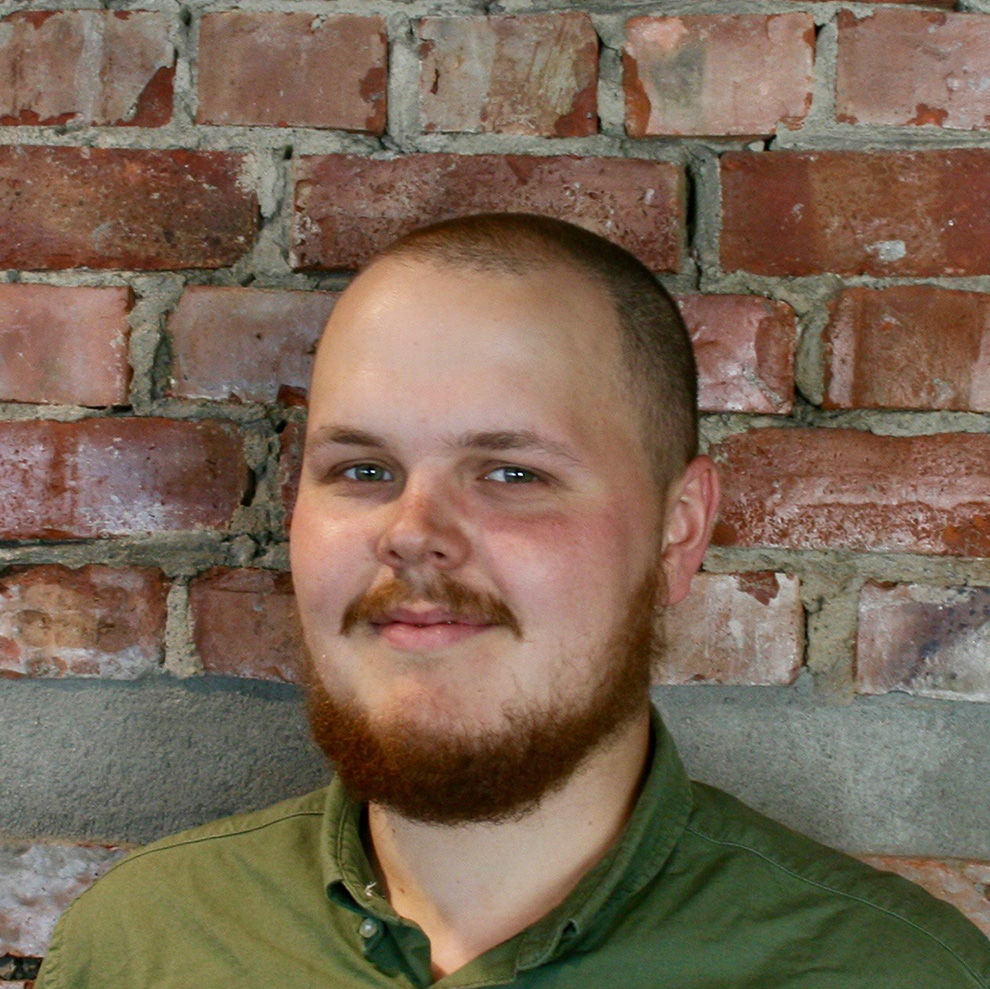 Project Manager & Product Designer
Rune is enthusiastic about new technology and creating good user experiences. He has a pragmatic and hands-on approach to the jobs to be done, aiming to always find a solution for your problem.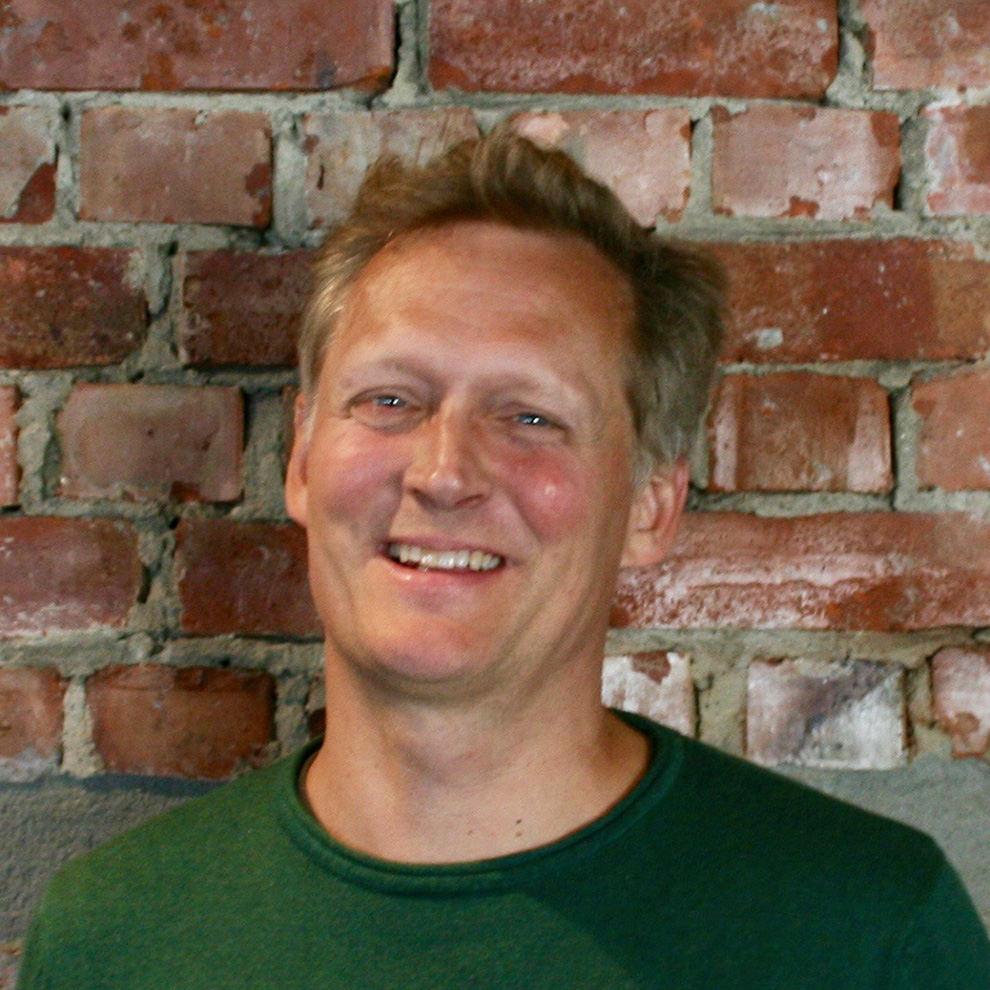 Mads is an entrepreneur by nature, driven by the passion to build companies. With lots of international experience as a leader and intrapreneur, he has the knowledge to build viable start-ups and  to successfully scale businesses.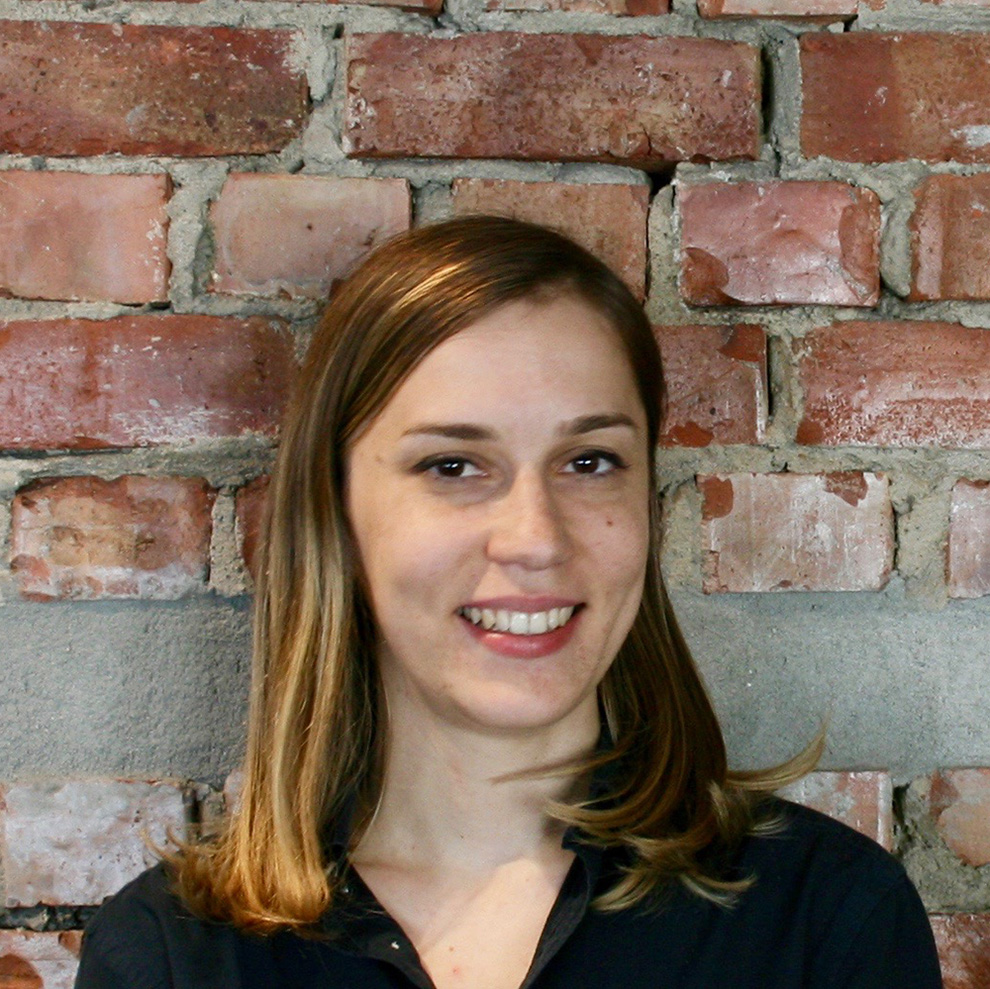 Vedia loves to combine the numeric side of business with the creativity for marketing, especially in digital platforms. Her international background and prior law education, also add a different perspective to her solutions.  
Every need is unique. Therefore, we work with an extended team of trusted experts and partners to provide you the best results.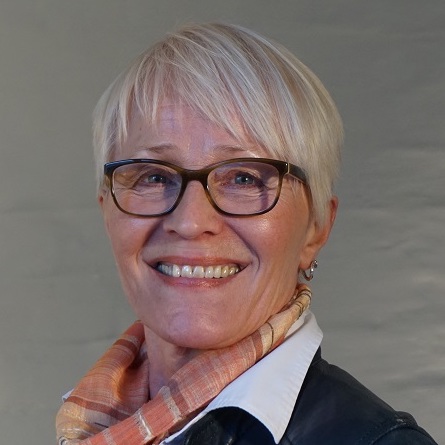 Entrepreneur & Business Coach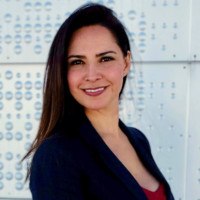 Start-up Advisor & Business Angel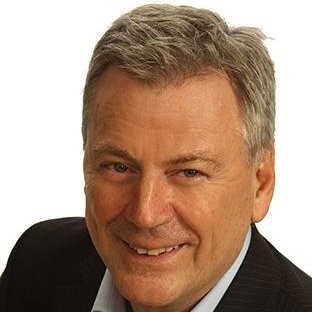 Experienced Start-up Executive
+47 992 48 655