50 to 100 Network for Better Solutions
The "50 to 100 Network for Better Solutions" is a new and unique network to connect the startup world with experienced and skilled people aged 50 +. 
The network's purpose is to show which important resource this group is, as well as to help create better solutions for future businesses.
A brand new and groundbreaking network!
50 to 100 Better Solution Networks are tailor-made for people of 50+ who want to contribute more to society than they do today.
Our focus is to create a network where years of experience and valuable expertise meet to contribute to the development of good solutions that society needs, and to create the businesses of the future.
We arrange regular meetings where start-ups present their ideas and challenges to our members. They might be looking for mentors, advisors, board members, industry experts or investors. In order to grow and expand, a lot of smaller businesses need access to knowledgeable resources, and the 50 to 100 Network can help with this.
It is completely voluntary to participate in the network. The events are also suitable for those who want to get acquainted with entrepreneurship and want to explore what opportunities exist.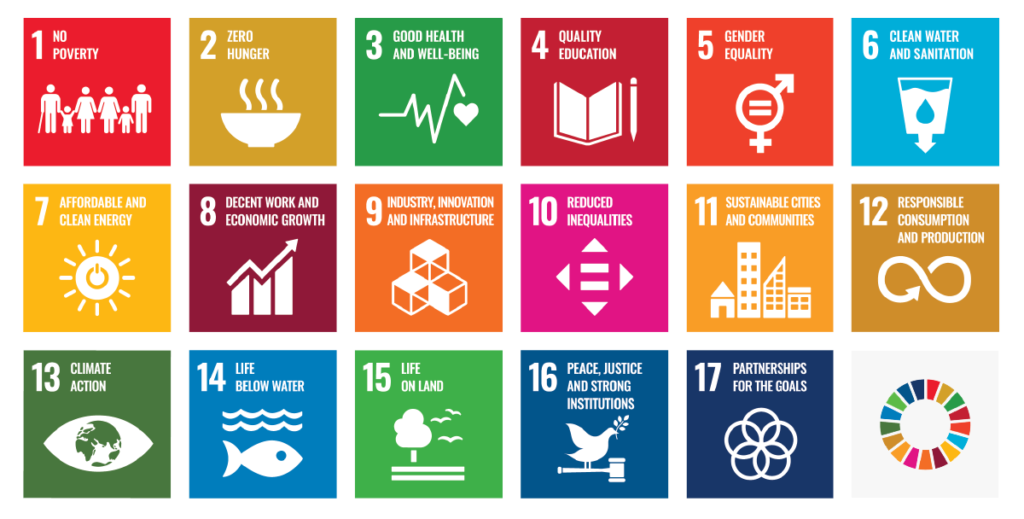 The network was founded by enthusiasts with diverse backgrounds and expertise, all of whom are committed to sustainable development. Therefore, the UN's Sustainable Development Goals form the basis of the network. The meetings take place at Sentralen in Oslo (Øvre Slottsgate 3).