As a hands-on incubator with tailor-made services and fixed programs, we work with entrepreneurs, intrapreneurs and investors. We believe our close collaboration gives the best results.
We are founded on solid business expertise and driven by the joy of starting something new. 
Since 2012, we support you with business acumen, funding and investment opportunities that turn ideas into successful businesses.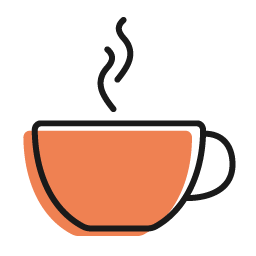 By getting in touch with us, we arrange a meeting over a cup of coffee where we get to know each other better and discuss how we can help you achieve your goals.
Learn more about the services and programs we provide by choosing the title that fits you.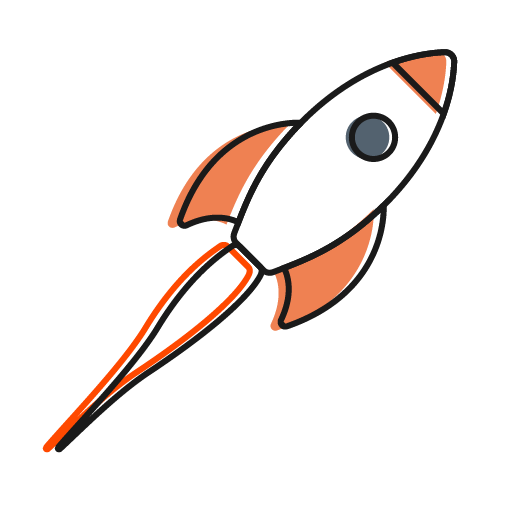 Whether you are about to launch your start-up or are well on your way in your journey, our services and programs provides valuable knowledge and guidance.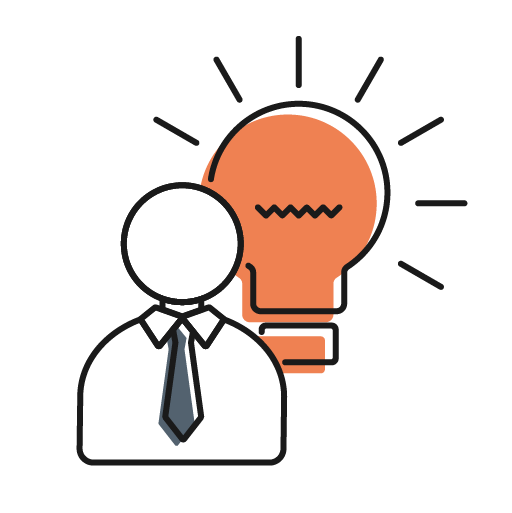 Being an innovator internally in a company, are an exciting, but sometimes demanding role. We are here to guide you through the process.