Intrapreneurs are entrepreneurs within a larger company. You focus on innovation and creativity, transforming an idea into a profitable venture while operating within the organizational environment and meeting stakeholders expectations. 
This opposite nature of a start-up and corporate organization, usually requires careful navigation towards success.
Services for Intrapreneurs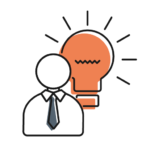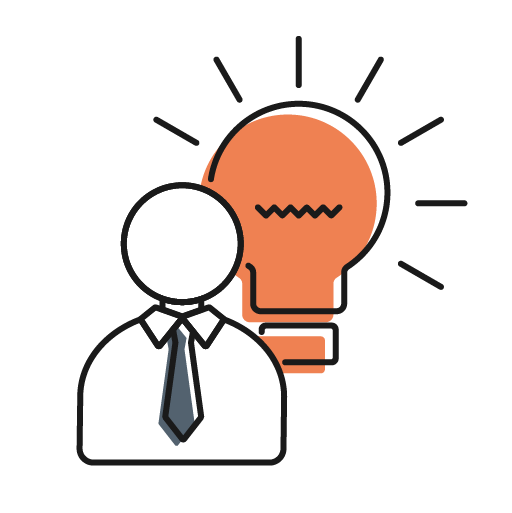 Either you are new to innovation or are an experienced Intrapreneur, we have programs and services tailored to increase the chances of success on your Intrepreneurial journey.
A camp for CEOs who always want to stay on top of their game.


Learn More
CEO Bootcamp
A boot camp on business models and trends within a group of CEOs.
The goal is to exercise innovation and intrapreneurship with the sharpest people who do this daily.
Program offers:
Day 1: Introduction, lecture 1, lecture 2, innovators
Day 2: Get insight, Lean startup, Running lean, Østerwalder business model canvas
Day 3: Case study
Day 4: Finising working on cases, Reflection
With 6 CEOs
Do not fall behind. Stay sharp, stay up-to-date!
Price: 100.000 NOK with selected partners.
A program to show you how to successfully navigate a start-up within a corporate environment.
Learn More
Fast-Track Program
A  program, within intrapreneur group, through camps and one-on-one mentoring.
The goal is to show you the differences in running a corporate start-up (start-in) and how to succeed in it.
Program offers:
Navigate in your internal group priorities, expectations and landscapes of internal politics.

Work effectively with entrepreneurial innovation tools to accelerate your project.

Fast track your start-in with support from a competent team. 

Report to your board with credebility and show progress.

Learn from peers.

3 months with intrapreneurs.
Start ahead by knowing a corporate start-up is neither corporate nor start-up!
Price: 100 000 NOK
A rapid process to tackle challenges and develop new or improve existing products and services.
Learn More
Design Sprint 2.0
A rapid process to overcome challenges and develop new products or improve existing ones.
The goal is to help your business to solve big problems and test new solutions just in 4 days and with a small team by applying design and innovation methodology.
Service offers:
Day 1: Mapping the problem, Sketching solutions.
Day 2: Deciding on a clear path, storyboarding on the solutions
Day 3: Making a thorough prototype
Day 4: Testing on actual users
Price: 100 000 NOK
Want to learn more about our programs and services?